About the Tucson Pest Control Professionals
Your Local Tucson Pest Control Professionals!
Results Pest & Termite is a locally owned and operated Tucson pest control company with decades of proven service under our belts. Started originally by Sonny over 25 years ago, Results has consistently provided excellent service at an affordable price. Local Tucson residents that knew they wanted their pests gone for good knew to pick up the phone and call Results!

We intentionally have kept our company small and grew when we had the right people to take on the extra work. This approach ensured that we didn't outgrow our commitment to caring for our most valuable asset as a company: our customers. The technicians at Results show up on time, respect your home, show a friendly face, and our prices are competitive and affordable.
As members of the Better Business Bureau, we guarantee our work and we're so confident that you will be satisfied with your service that we offer a 100% money-back guarantee. Literally the only thing you have to lose are the pests in your home!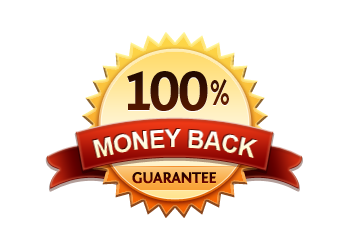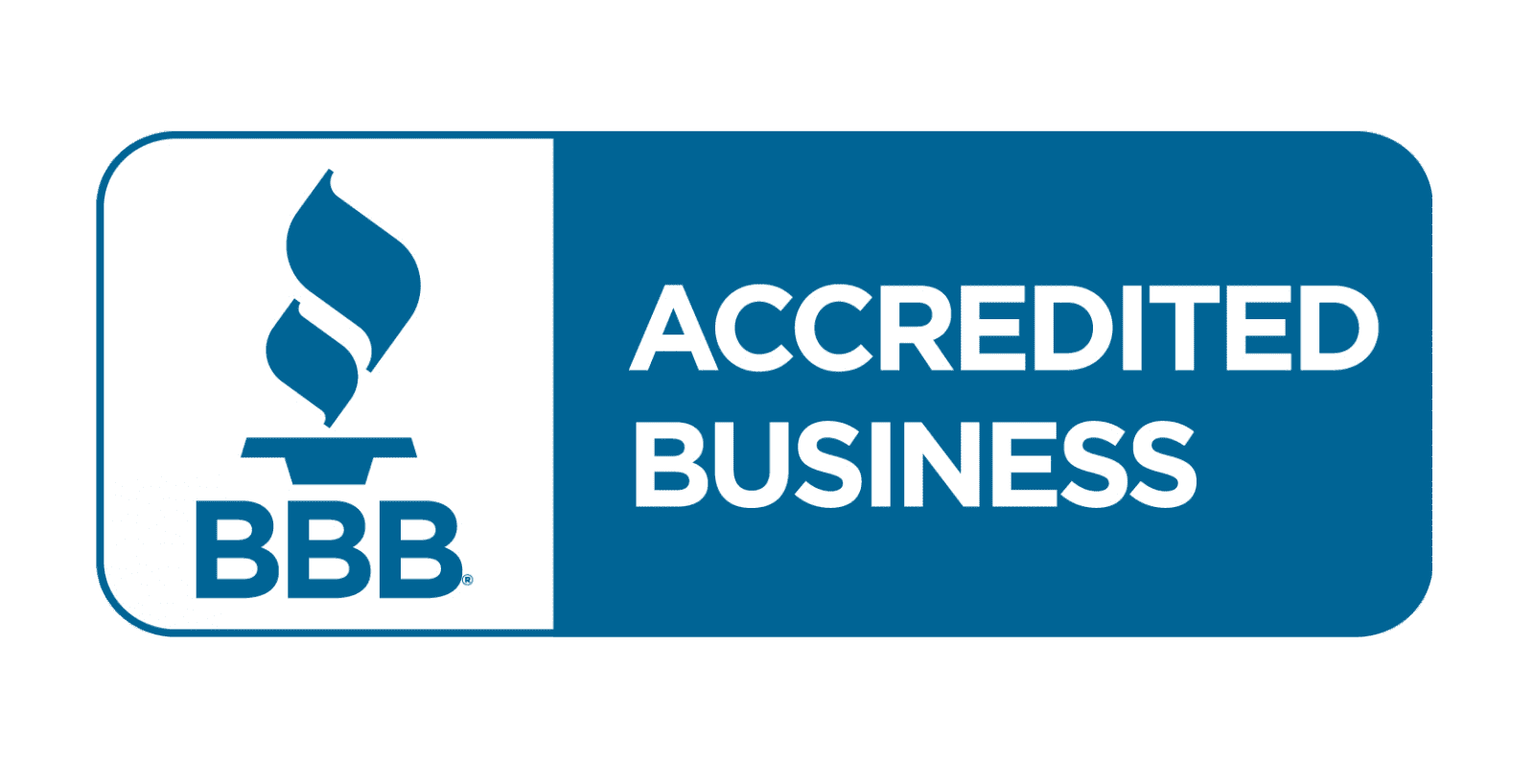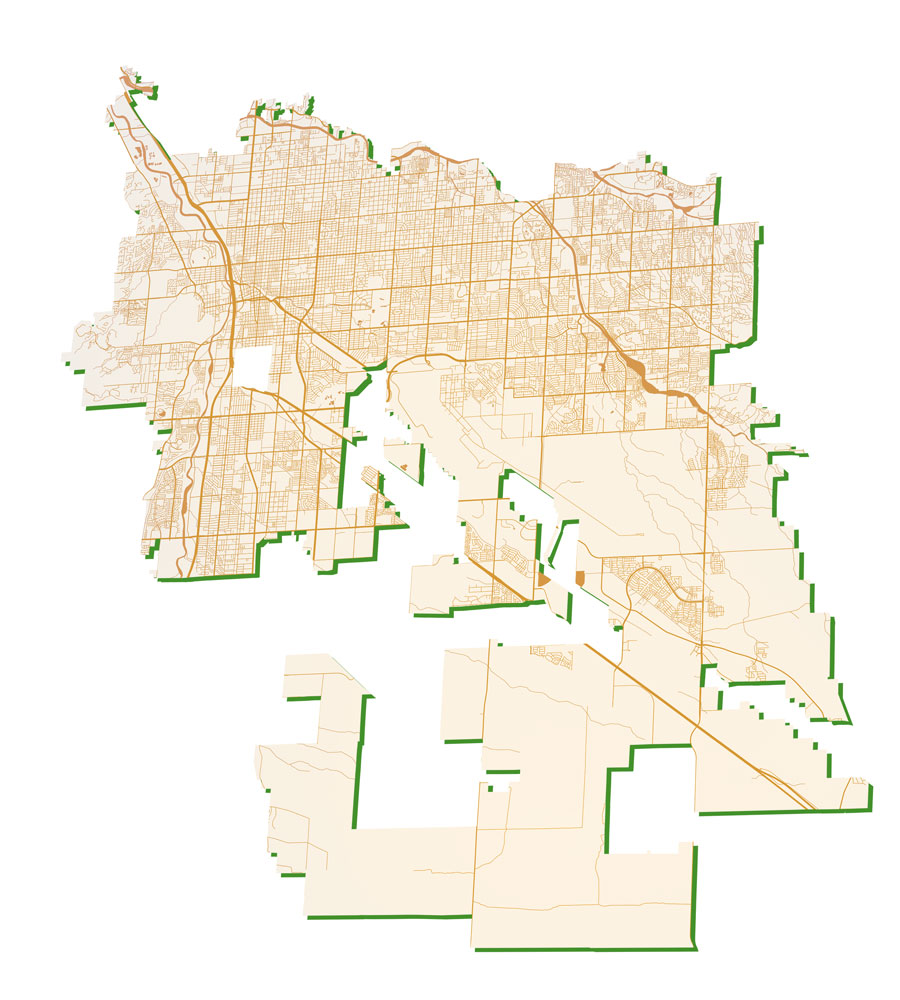 Proudly Serving Tucson and the Surrounding Areas For Over 20 Years
As a local native Tucson pest control company, we live and work right in our local community. We know and understand the area, the types of pests that we deal with and have the knowledge, passion and experience to help you keep your home pest free for good! We provide FREE termite inspections and FREE bed bug inspections to help you make sure you get the right service for the right pests at the right price. And all of our services are backed by our 100% satisfaction guarantee!
Results Pest & Termite in the Media
See a local interview with Results that features our dedication to our customers and providing affordable pest control to all our friends in the Tucson area!