Tucson Roach Extermination
Roach Identification and Elimination
Roaches are similar to many pests in that identifying the correct pest leads to the correct treatment. Roaches are especially resilient and have been known to survive incredibly inhospitable environments and extreme temperatures. Some treatments that work well for one species may be completely ineffective against another.
There are two major types of roaches found in the Southwest. American or Turkestan cockroaches prefer to nest outdoors and come into a structure in search of food, warmth or light. Indoor species such as German cockroaches (which has the distinctive brown band) thrive in warm environments such as homes or offices. Treatments will vary widely depending on correctly identifying the species, which include chemicals, baits and eliminating food sources. We also work with our customers on how to avoid getting them again in the future even after pest control measures have been put into place. Indoor roaches are much harder to control and require specific techniques to manage their numbers. Complete ongoing treatments to eliminate these pests are standard part of our advanced pest control plans – Click Here to learn more.
The professionals at Results Pest and Termite are trained to best understand how to identify the roaches you are seeing and provide professional treatments designed specifically to eliminate the types or roaches that are causing you problems.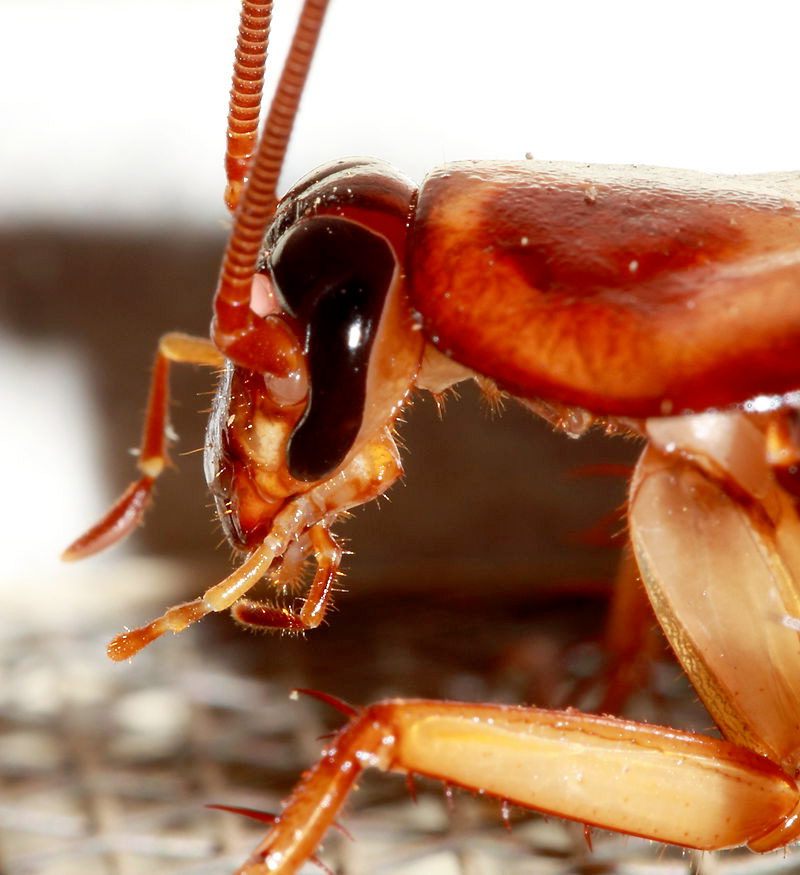 Get Help with Roaches Now
We're ready to help you eliminate any types of roaches you have in your home or business – just reach out to our office or send us a message below to get started! Roaches carry not only diseases, bacteria and germs, but they severely lower the value and quality of life of any structure they infest. Take control of your home and business today and exterminate these pests for good.
Call 520-413-5415 Today